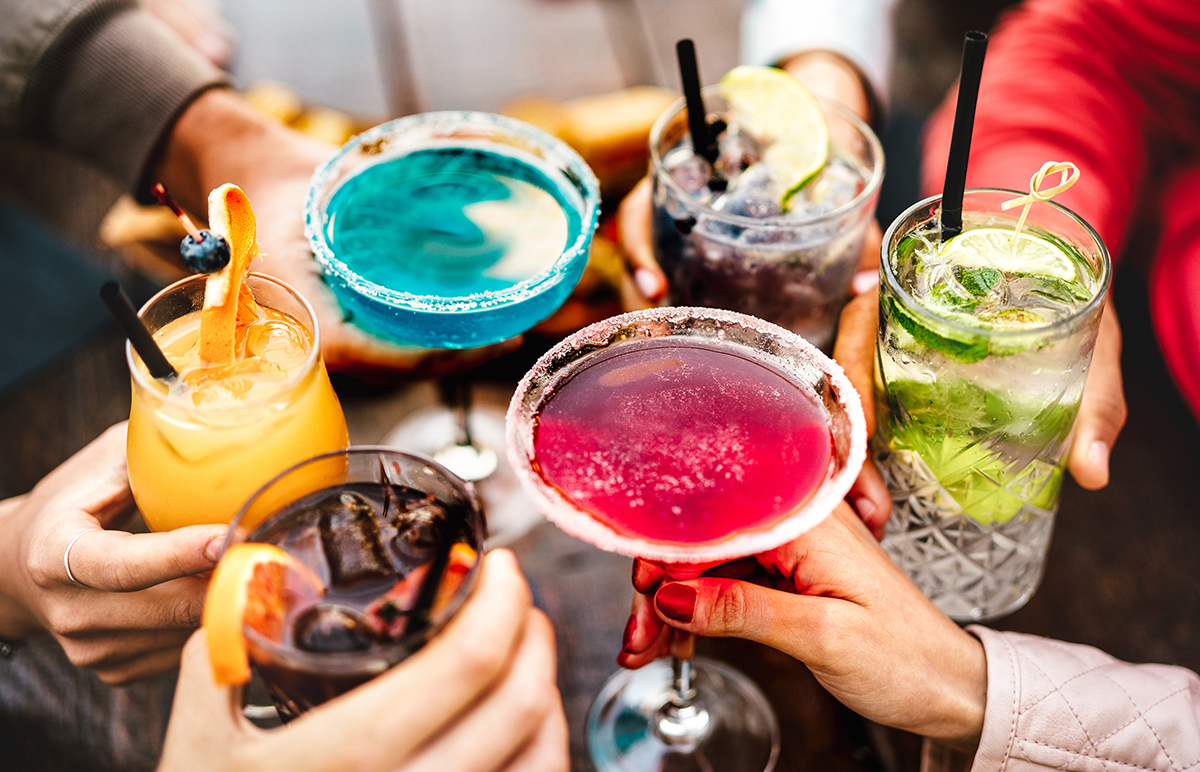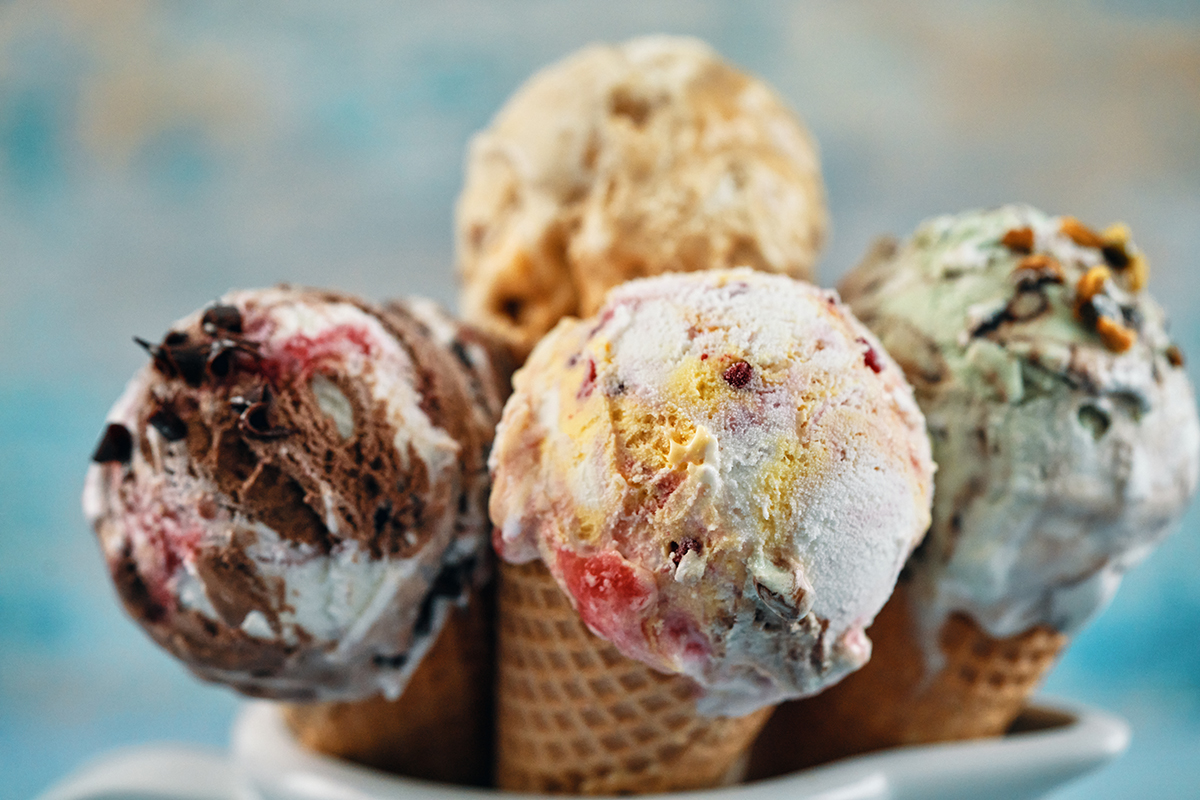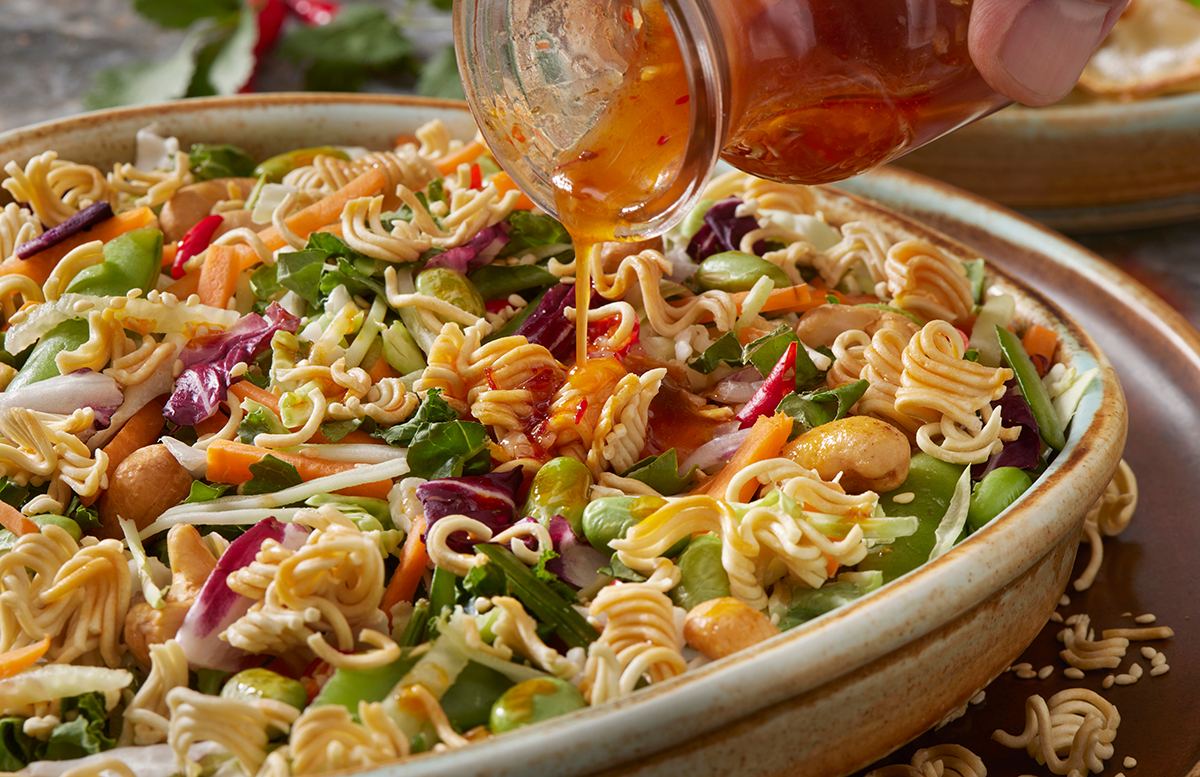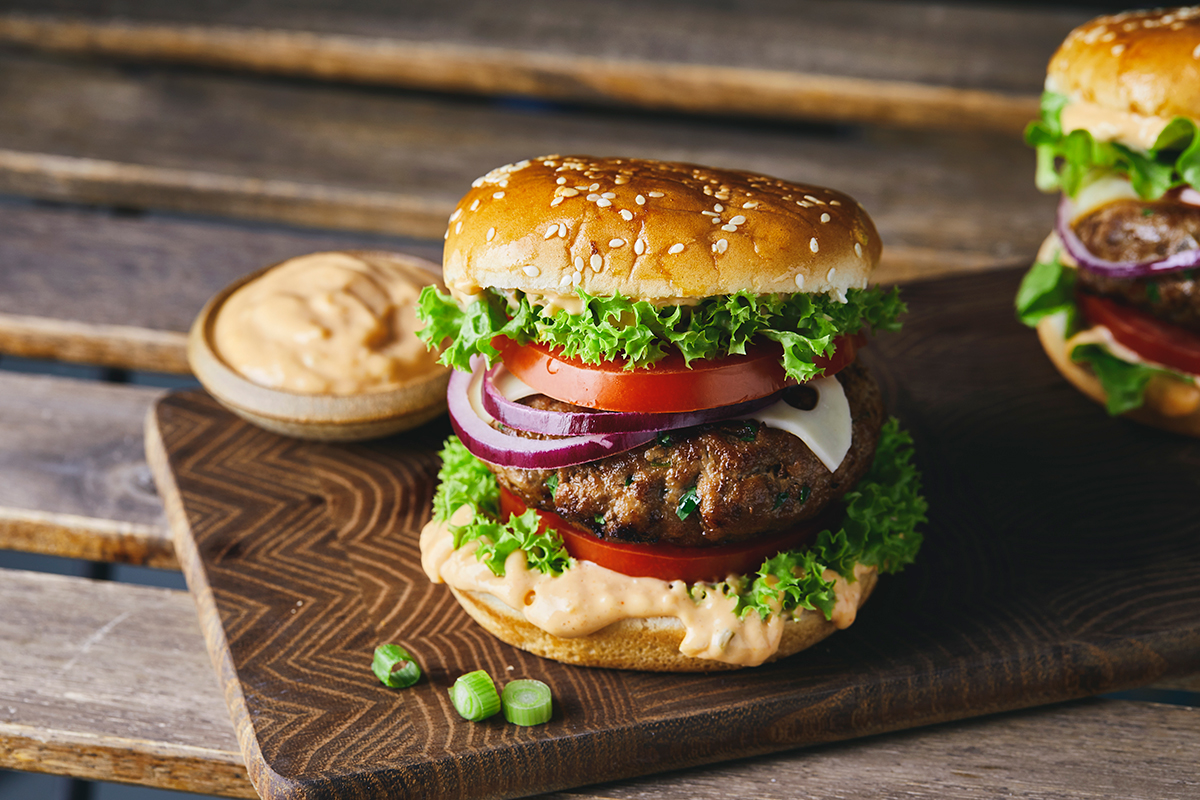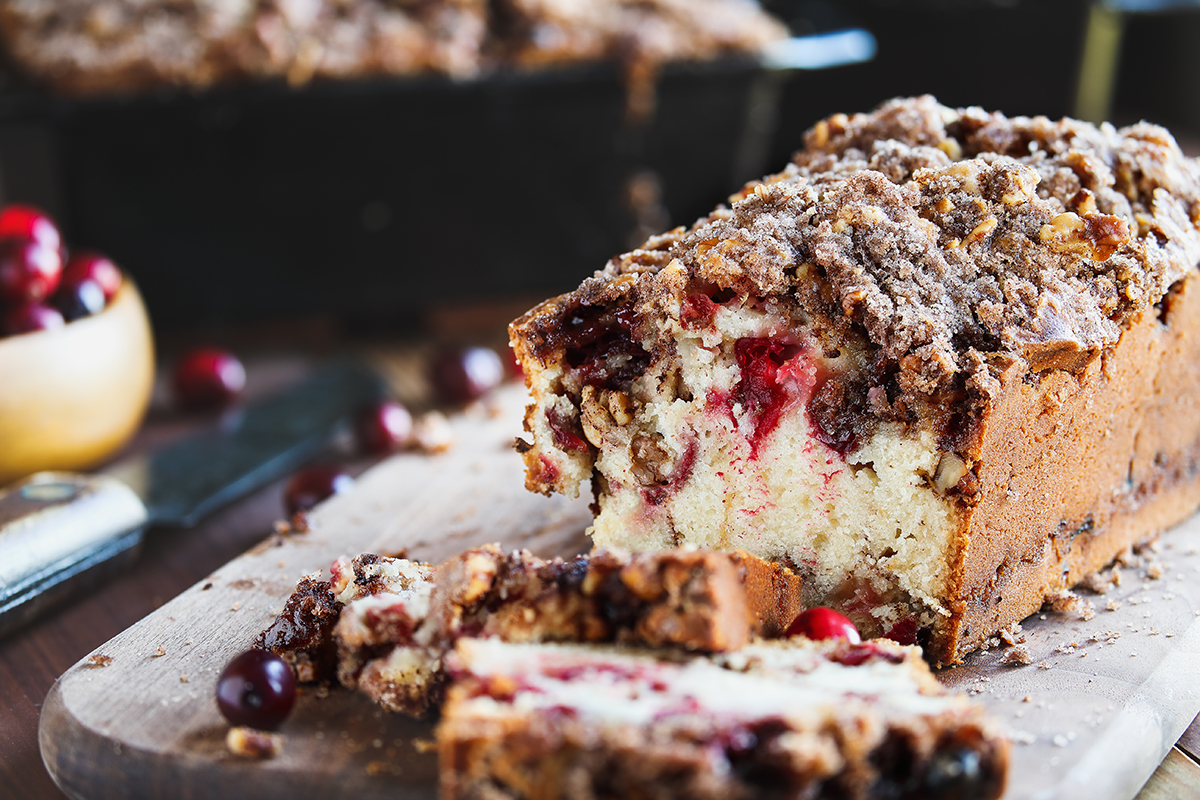 How do you take your taste …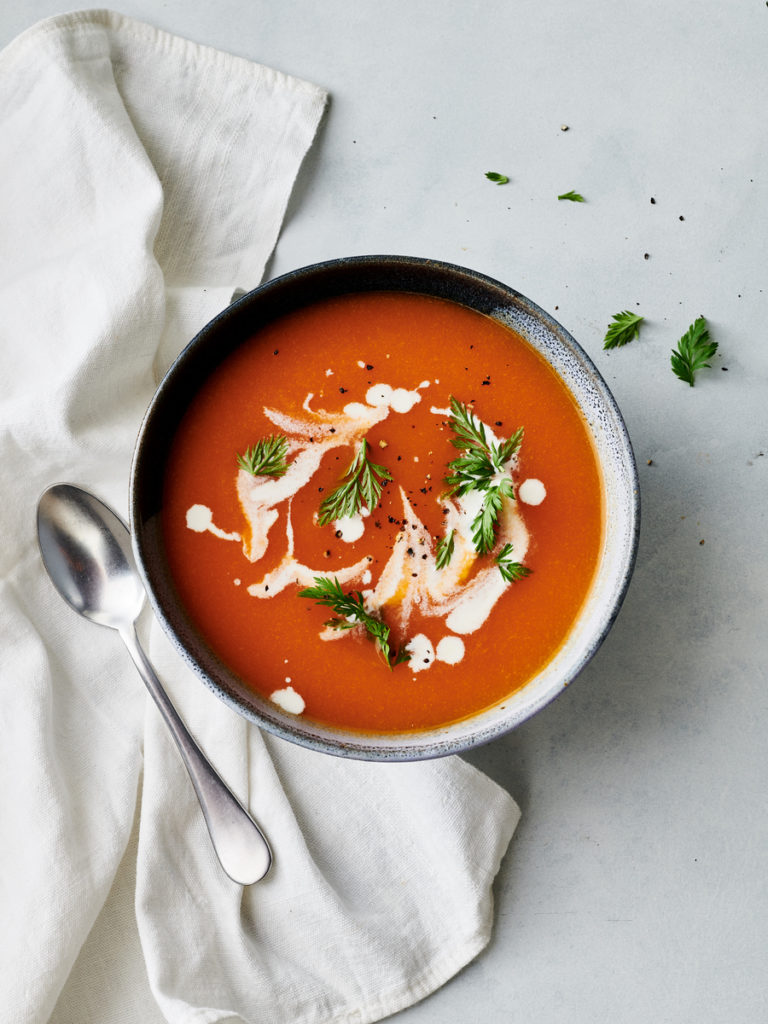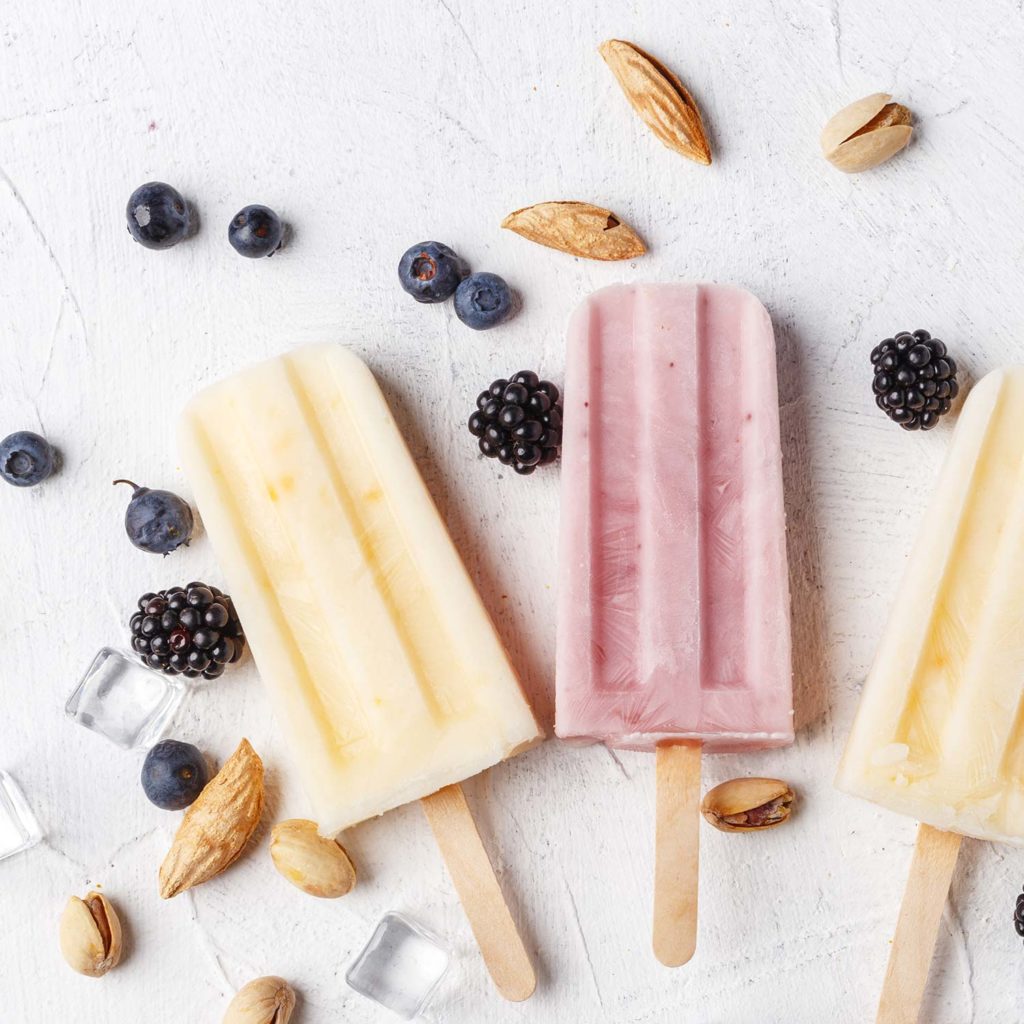 from "almost" to "nailed it"?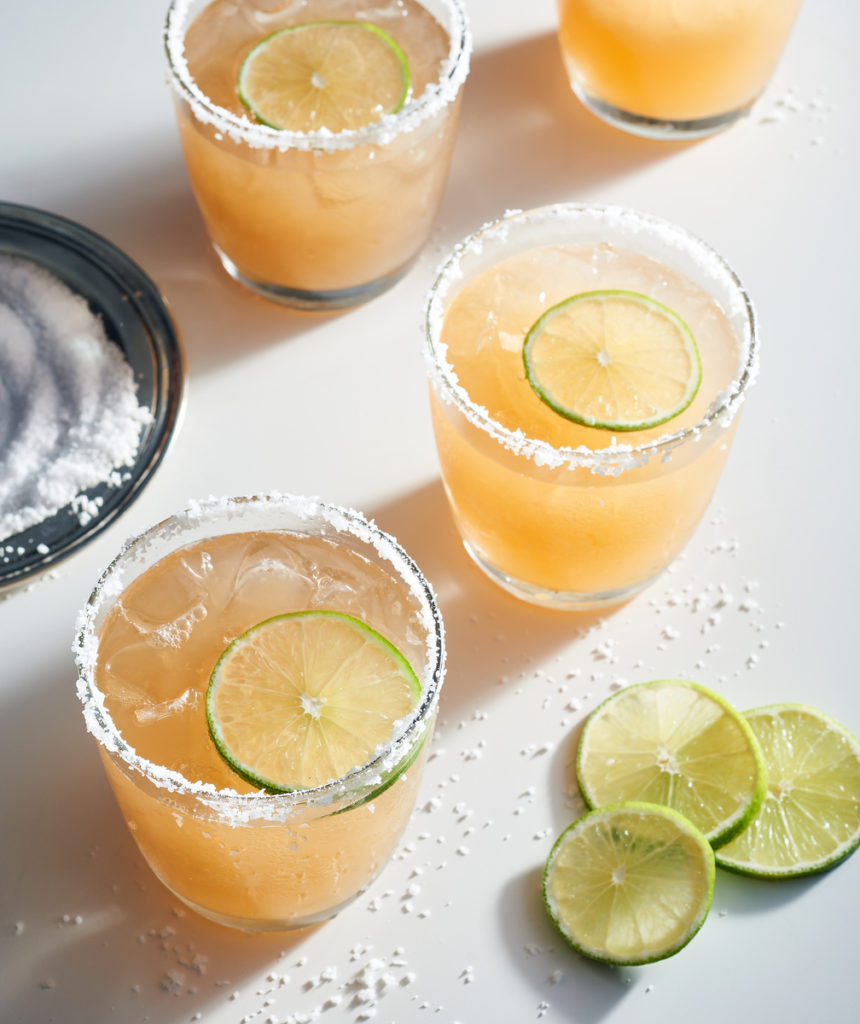 How do you go from spinning your wheels …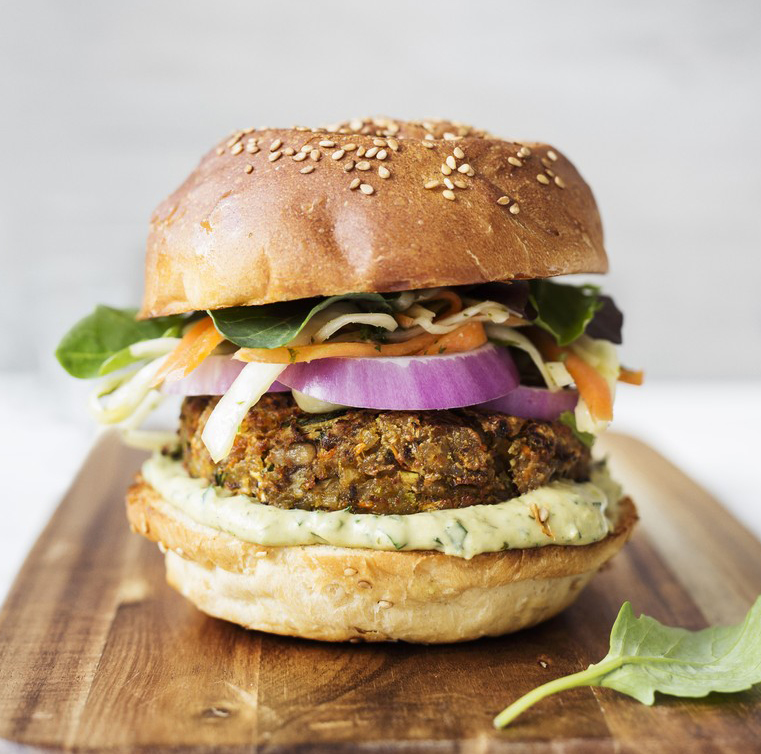 … to solving collaboratively?
Partnership makes the difference.
Let's go on a flavor journey together.
We collaborate with food and beverage manufacturers to craft inspired answers to product puzzles. What are yours?
Flavor and sensorial answers to food and beverage puzzles.